Fun pony club in Florence for children aged 3 to 13
This introductory adventure to
horse riding will prove an exhilarating experience for your children
and a welcome diversion from museum-going. The
horse ride for children can be packaged with wine and culinary tastings for adults and meals for the young visitors
, or offered as a stand-alone activity to entertain your children with a delightful experience with ponies and / or horses in the vicinity of Florence.
Designed for children aged 3 to 13, our pony-club in Tuscany makes ponies and small horses available for the little ones, depending on the age and riding experience of our young visitors.
While adults relax in the fantastic surroundings of the Chianti countryside, kids will be safely entertained with ponies and horses in the rectangle of our riding school or  possibly taken riding on a mini country trail.
Cleaning, saddling, caressing and leading their new four-legged companion on an adventure – either on foot or on horseback – will make your Florence trip memorable for kids and young teens.
A snack for everyone around the riding school or at a lovely lake nearby may be arranged on demand. Please contact us for a custom quote.
Please note that as a rule, under-14-year-olds cannot join our adult tours on safety and liability grounds. Our riding instructors will be the sole judges to evaluate whether exceptions can be made in case of very expert young riders.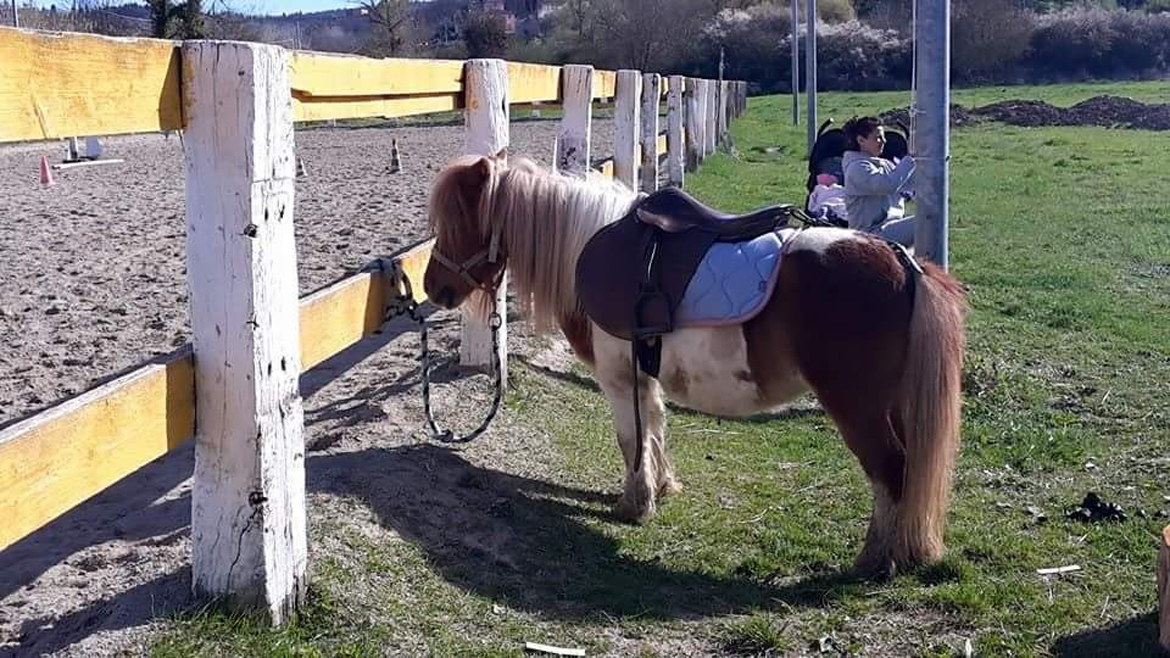 FROM 80 euros/child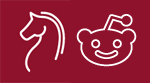 USEFUL INFORMATION
Period: year round
Meeting points/Departure:
see relevant tour, or by arrangement
Duration: same as chosen tour, or by arrangement
Languages: English, Italian
Participants: no minimum; maximum 4
Minimum age: 3 to 13 year olds
Experience: none required, newbie riders welcome
Cancellation/Rain policy
The tour will be carried out even in case of rain by providing waterproof capes for the horseback ride.
For tours paid in advance, should Florence Country Life cancel it (and only in this case), the options:
1) Refund with voucher to make the tour the following day or at any other time, based on availability. The voucher is transferable and lasts up to 1 year from its date. It can be used in any other tour provided by our company.
2) 100% refund of the amount paid in advance.
3) Should the customer cancel the tour at anytime they will have the right of refund of 50% of the amount paid at the booking.
Payment: at the excursion start
Reservation: required (short-notice arrangements may be possible, please give us a call to check).
The standard duration of the horse ride is 1 hour, but it can be customized up to 3 hours.
ALSO INCLUDED
Transfers
Riding helmet
Complimentary bottle of water
HORSE RIDING